The Hope Museum Volunteers

The Hope Museum is run entirely by a dedicated team of volunteers who are passionate about building our Museum. These individuals come from all walks of life and bring a diverse range of skills and expertise to the museum.
Dr. David Kalin, MD MPH
Dr. Kalin is the founder and chairman of the International Board of Medicine and Surgery. Dr. Kalin is a Fellow of the American Academy of Family Physicians. He is board-certified in Family Practice, has a background in Emergency Medicine, and is a certified Independent Medical Surgery. Dr. Kalin's practice in Tampa, Florida focuses on patient wellness and medical-legal issues.
Bill Sefekar
Brings to the HOPE Museum a wide range of talents and experience, as a writer, teacher, author, musician and government planner. He has acquired a number of assets to help in the development, and progress to see the Museum become a reality. It's in his DNA, as apparent by the writing of his 2nd book, "American Dreamer: A Look into the Life of My Father, Joe Baby". Joe Sefekar was Administrator in the building of the Hirshhorn Museum and Sculpture Garden on the Capital Mall in Washington, D.C. and CFO in the construction of the Ruth Eckerd Hall, Performing Arts Center in Clearwater, FLA, among other things. A zealous student of history, Mr. Sefekar spent over 10 years, from 1997 to 2008, in collaboration with his father Joseph review­ing his writings, philosophizing and saving mem­o­ra­bil­ia of his life which spanned almost a century. Mr. Sefekar was the Producer and Director of the Public Access TV Show, "B'nai B'rith Presents Jewish Life in Tam­pa Bay." The program received numer­ous awards dur­ing the 170 shows that aired from 1994 to 2007. He has resided in the Tampa Bay area for many years.
Alicia Campos Massó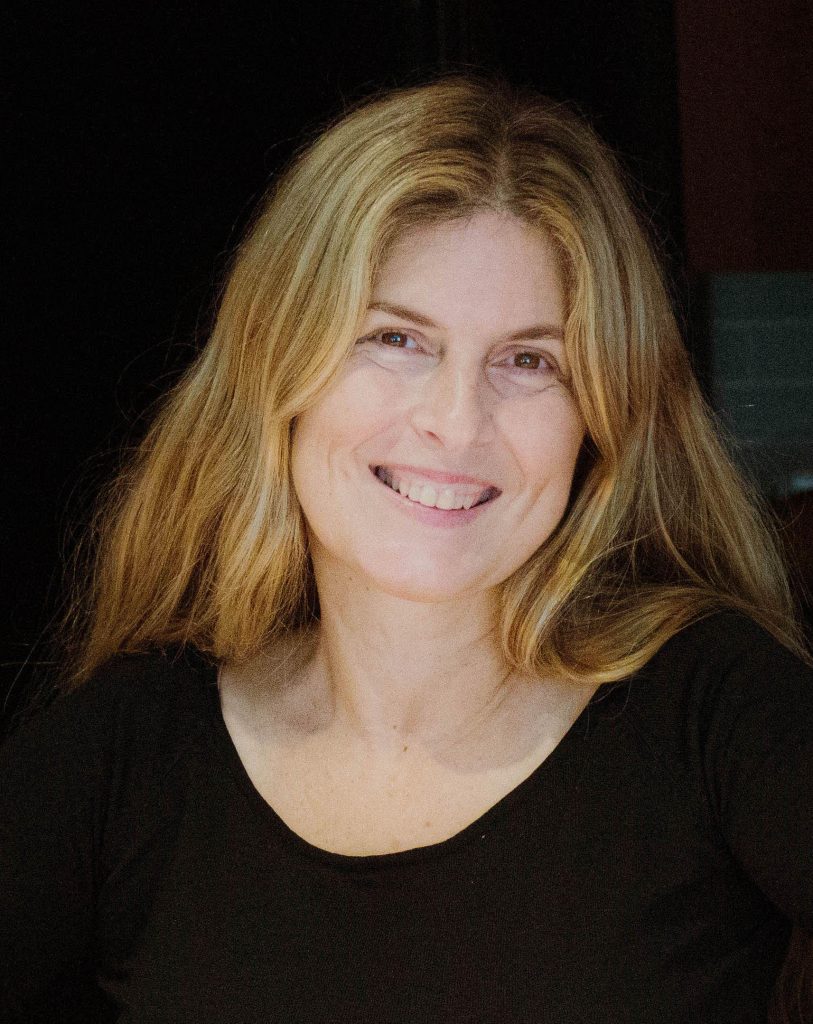 Is an international narrative artist, psychologist, art therapist, educator, teaching artist, and social entrepreneur.
Graduated with a BS in Psychology in México D.F. and specialized in Art Therapy from Endicott College, the main field of study: Trauma in childhood, Art, and Healing.
Continued studying psychology, trauma, suicidal behaviors, art for Healing, and entrepreneurship at Harvard University.
Graduated with a Master's in Educational Technologies, with the thesis: Art in a Hispanic Community for Social Awareness in the Age of Technology.
Has taught Art, literature, business, and human rights in Spanish at Harvard, UPenn, and NYU, among other universities.
Promotes women's entrepreneurship, offers art workshops and participates in art and business-related seminars and community-oriented projects in the US and Mexico.
Via Florida in Art, promotes Art and fine artists of all ages, with Art shows yearly around.
Currently, Campos is a member of the National Association of Women Artists NAWA New York, an adjunct faculty at The University of Tampa, a grad student at the Institute of Doctoral Studies in the Visual Arts, runs 100 Women Artists in Art History Cultural Agency, and prepares an Art Solo Exhibition for 2023 – Bella Unica Gallery, Florida.